The Cupertino company decided to remove Podcaster from its store, an app that enabled iPhones to automatically download podcasts. Although the the tool was tailored to fit Apple's set of rules, the latter still managed to find something wrong with it: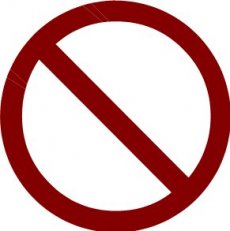 "Since Podcaster assists in the distribution of podcasts, it duplicates the functionality of the Podcast section of iTunes," an Apple rep stated, quoted by Podcaster's developer on his blog.
On the other hand, Apple seems to lack the terms prohibiting developers from duplicating features currently available on desktop application:
"I followed all the guidelines and made sure everything is in the correct place. Yet Apple denies me because I allow users to download podcasts just like iTunes," the developer writes.
"I find this a bit strange considering there are numerous apps that duplicate the functionality of other apps. […]There are also several apps that simply allow you to listen to a podcast (Diggnation and Mobility Today just to name a few) that are not denied from the app store," he adds.
Apple has been very reluctant from the very beginning to open up its iPhone to third party developers. Keeping up the current ban policy will certainly not earn them any new partners.