Specific timing of the IPO will be based on market conditions.
"[…] it's clear that Skype has limited synergies with eBay and PayPal. We believe operating Skype as a stand-alone publicly traded company is the best path for maximizing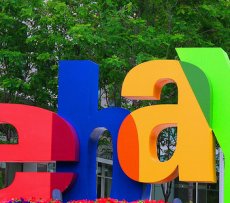 its potential. This will give Skype the focus and resources required to continue its growth and effectively compete in online voice and video communications. In addition, separating Skype will allow eBay to focus entirely on our two core growth engines—e-commerce and online payments—and deliver long-term value to our stockholders," said eBay Inc.'s President and CEO, John Donahoe
The decision to separate Skype is based on a timeline outlined by Donahoe when he became eBay's CEO in April 2008. At the time, the company said it would spend a year evaluating Skype and its potential synergies within the eBay Inc. portfolio before making any decisions about Skype's future.
In 2008, Skype generated revenues of $551 million, up 44% from 2007, and segment margins of approximately 21 percent. Registered users reached 405 million by the end of 2008, up 47 percent from 2007, and user metrics improved significantly throughout the year. The company recently announced that it expects Skype to top $1 billion in revenue in 2011.
We wonder if Skype's original creators as still interested in the deal. Two days ago, eBay was rumored to be eager to sell Skype for as less $1.7 billion. eBay acquired Skype in 2005 for $2.6 billion.