The availability of both Adobe Flash Lite and Reader LE for Windows Mobile phones will be confirmed later.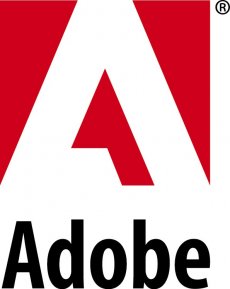 "We are thrilled to work with Microsoft to add playback of rich, web-based Flash Player compatible content and PDF document viewing to Windows Mobile," said Al Ramadan, senior vice president, Mobile and Devices at Adobe. "Flash has revolutionized the way we experience content on the web and we are excited that Microsoft has decided to extend the experience of Flash technology to Windows Mobile users."
The adoption of Adobe's Flash Lite player will enable mobile devices to browse Flash Player compatible content within the Internet Explorer Mobile browser in future versions of Microsoft Windows Mobile phones.
The Adobe Reader LE software is used for viewing Adobe Portable Document Format (PDF) documents, including email attachments and web content.
In fiscal year 2007, Microsoft sold 11 million Windows Mobile licenses and expects to sell more than 20 million licenses in fiscal year 2008.