In addition, she also has to pay Microsoft $923,000 in restitution.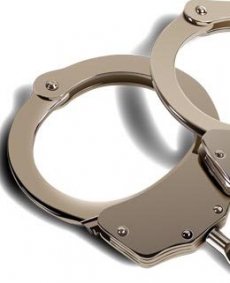 "Other employees who have similar opportunities to place their hands in the corporate till need to understand that society takes this sort of crime very seriously," said US District Judge Ricardo S. Martinez
Gudmundson has been working at Microsoft from 1987 to 2004. Her carrer got a push in 2000, when she became a a programme manager at MSN.
Her new position made her responsible for acquiring, registering and renewing internet domain names, activities that enabled her move forward with her schemes.
Her con artist portfolio included the overstating of job-related expenses, submitting invoices payable to herself for domain-name registrations (which had been already paid for) or asking the company to reimburse a third party firm for domain names allegedly bought for Microsoft. As expected, the domain names already were Microsoft's property.