YouTube Starts Streaming Full-Length Movies
Google is really keen on turning YouTube into a profitable business: the latest idea is to offer full-length programming on the video-sharing site.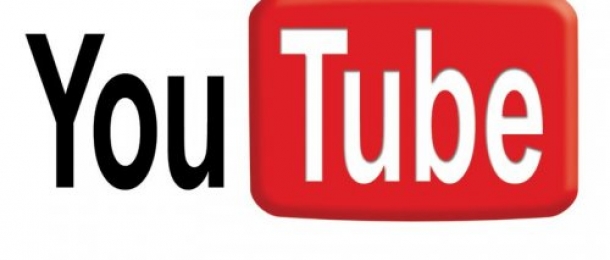 "We are starting to test full-length programming on YouTube, beginning with some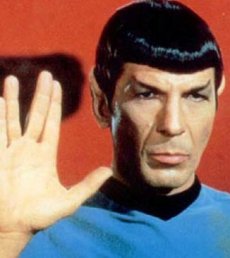 fan favorites requested by you", reads the
YouTube blog
. Three shows are already available for watching online, and more should be added in the near future.
The first shows to enter the tests are Star Trek: The Original Series, MacGyver and Beverly Hills 90210. All of them are available in both YouTube's classic or the new Theater View style, supposed to provide "optimal experience for watching full-length programming on your computer". Having two cinema-like curtains on both sides of your movies doesn't seems to be much improvement, but, then again, it's just a matter of taste.
Needless to say, the new offer comes packed with the usual share of advertising:
"You may see in-stream video ads (including pre-, mid- and post-rolls) embedded in some of these episodes; this advertising format will only appear on premium content where you are most comfortable seeing such ads. In order to make this clear to you, we've labeled all full-length videos with a Film Strip symbol, so you'll know exactly what kind of content you're choosing to watch and what ads you might see."
The new offer is only available for US viewers. If you're trying to watch such clips but you are not in the US, then you'll just get the short and annoying message: "This video is not available in your country."