Aside from the well-known @yahoo.com, users will soon be able to make @ ymail.com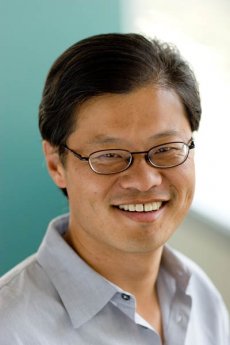 or @rocketmail.com accounts. The main idea behind these new option is that the id pool has become very crowded at Yahoo and most users stand no chance in getting the id they desire, unless they're willing to compromise.
This being the situation, users might feel tempted to try their luck with other free email providers, where the crowd has yet to reach the level present on Yahoo. Speaking of Yahoo, the company is credited to have about 266 million email users.
With the new domains being launched, Yahoo is basically tripling its space in the userbase pool, in hope that many more will join in. Also, current users might feel the urge to dump their current email and go for a new one on one of the two domains, if the name of their choice is still available.
The launch is part of Jerry Yang's plan to keep shareholders happy. Yang is currently trying to keep the company under his control, while shareholder Carl Icahn hopes to replace Yahoo's board members with people oh his choice, who would prove to be more favorable to the idea of selling Yahoo to Microsoft.