The p2p application may have looked as a good idea back in the beginning, but the popularity of video-sharing sites such as YouTube or Hulu turned it into an obsolete initiative.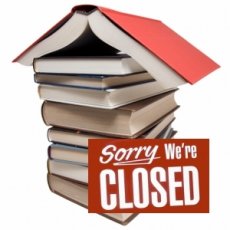 "We have a significant amount of intellectual capital built up around P2P technology – but the reality is that most people don't care how their video is delivered to them as long as it's delivered to them reliably," wrote Joost's Kerry Vane. "When we find the right application for our P2P technology, we'll reintroduce it as a new service."
As it follows, the Joost team will continue to focus on developing apps that proved to be much more popular on the web:
– Facebook Connect integration, enabling users to share videos on the social networking site
– the embeddable player, useful for sites and blogs
– the iPhone application
Joost was founded by the Skype creators Niklas Zennstrom and Janus Friis. The service was released as a public beta in 2006.