The Commission's statement issued last Friday reads the following: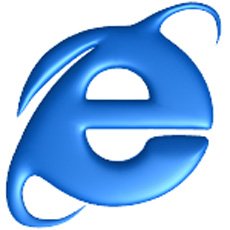 "Microsoft's tying of Internet Explorer to the Windows operating system harms competition between web browsers, undermines product innovation and ultimately reduces consumer choice."
The Redmond company has eight weeks to answer to these accusations. Chances are that Microsoft will request an oral hearing to defend itself, although it may be all in vain.
The company's previous round with the European Commission was in February 2008 and ended with a hefty $1.4 billion fine for the former.
Will Microsoft break its own corporate record and get a bigger fine this time?