The Netflix- Xbox 360 partnership was launched last year on November 19. 1.5 billion minutes of movies and TV episodes have been delivered until now, the company added.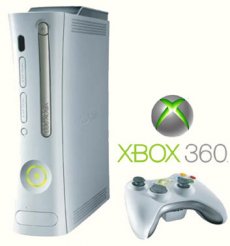 "Adding Netflix to our ever-growing library of 30,000 movies and TV shows makes Xbox 360 the best value in home entertainment," said John Schappert, corporate vice president of Interactive Entertainment, LIVE, Software and Services Business at Microsoft.

"With over 1 million activations and 1.5 billion minutes watched to date, Netflix is a great win for Xbox living rooms nationwide. These families are getting more entertainment from Xbox 360 than from any other device connected to their TVs."
At present time, Netflix offers over 12,000 movies and TV episodes. Still, one might wonder just how much would Netflix grow if Microsoft wouldn't be so cheap to allow only paying subscribers to access the streaming service.