The two companies strssed out that this partnership will enhance the MySpace experience and enable millions of consumers to print out whatever they feel like, starting with pictures, personal profiles, blog entries, comments and so on.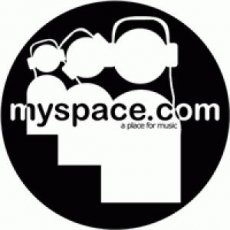 However, both HP and MySpace forgot to disclose the financial details.
"By bringing the power of print to MySpace users, we intend to unlock content from user profiles, friends' comments, and photos that were previously only viewable online," said Vyomesh Joshi, executive vice president of the Imaging and Printing Group at HP. "Ultimately, HP intends to enable MySpace users to experience their content and tell their stories in a whole new way."
The first stage of the partnership is expected to include an HP-branded print button that enables MySpace users to preview and print photos directly from their MySpace profiles. This includes photos in the blogs, comments and mail sections. In the future, the companies expect to provide the ability to create and print personalized merchandise with photos from MySpace.
The MySpace and HP product integration is scheduled to launch this November. in the United States, Australia, Western Europe and Canada.