From now on, Dublin will be the core of Facebook's international operations and the main provider online technical, sales and operations support to Facebook's users and customers across Europe, the Middle East and Africa.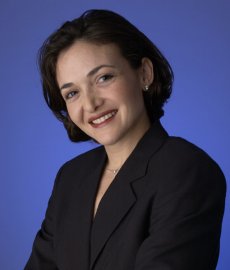 According to Facebook Chief Operating Officer Sheryl Sandberg, Dublin was chosen due to the presence of qualified personnel:
"After exploring various locations throughout the region, we decided Ireland was the best place to establish our new headquarters. As we grow and strive to make Facebook into a place for people around the world to connect and share information, we need local operations to better advance our efforts. The talent pool in Dublin is world-class and recruiting local talent will help us better understand the needs of local users and the regional dynamics that, in turn, can give us better insight into what features matter most."
Facebbok has now tha largest user base located in the US (38%), but currently faces a descending trend, threatening to push its market share even lower in the near future. Worldwide expansion has been going well up till now, with the social networking site reporting a 303%, growth in Europe, 458% in Asia Pacific, 403% in Middle East – Africa and 1055% in Latin America.