According to the agreement, the service will be included with Netflix members' current monthly subscription fee.
As it follows, Netflix members with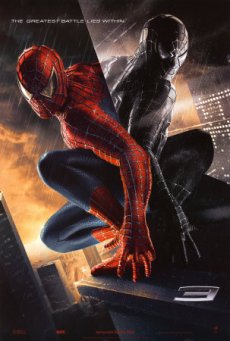 unlimited subscription plans will have full and unlimited access to approximately 2,500 additional movies and other choices from Starz Play as part of their current monthly subscription, as well as a live feed of the Starz TV network on their PCs. The first batch of Starz titles (around 1,000) are already available on the Netflix website.
Starz Play includes a wide variety of movies, such as "Spider-Man 3," "Ratatouille," "Pirates of the Caribbean: At World's End," "Superbad," "No Country for Old Men" and "Hannah Montana/Miley Cyrus: Best of Both Worlds Concert".
"The coupling of Starz Play with our growing library of streaming content is an important step forward for both companies and for consumer choice," said Ted Sarandos, chief content officer for Netflix. "Our deal reflects the creative ways we are working with content partners to expand the profile and the number of choices our subscribers can watch instantly over the Internet, in addition to the 100,000 titles we offer on DVD through the mail."
Netflix it will also offer a Starz Play-only subscription for $7.99 a month.