The movies will become available on Microsoft's Xbox Live service and will be free only to those users having both a Xbox Live Gold service and a Netflix subscription.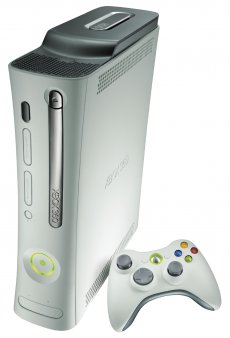 The new offer is scheduled to arrive this fall. According to Microsoft, over 10,000 movies and TV shows available at start, with more to come in due time. The company did not specify whether this new deal will inlcude HD content or not, but given Microsoft's recent history and the constant struggle to best Sony's PlayStation 3, it should be safe to assume that it will.
The announcement is bad news for Sony, which, up till now, had always stressed out that the PS3 was the only gaming console able to play Blu-ray movies. But with Xbox 360 presumably getting HD content via downloads, the Blu-ray player tends to lose its importance.
All in all, it's becoming more and more clear that both Microsoft and Sony still aim to turn their gaming devices into entertainment hubs able to deliver various content, ranging from old games (Arcade, anyone?) to the latest movies.