The online store offers around 300 movies and 1,200 television episodes, in both stand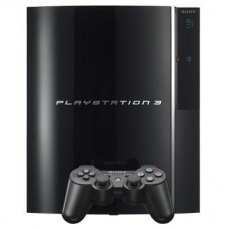 ard and high definition. The content comes 8 different providers, starting with Sony Pictures Entertainment and also including MGM, 20th Century Fox, Lionsgate, Disney, Warner Bros., Paramount and Turner Entertainment.
The price tags of the virtual store read as follows:
– PlayStation Store content starts at $1.99
– movie rentals range between $2.99 and $5.99
– movie purchases range between $9.99 and $14.99.
All rentals are available for viewing for two weeks. Still, do keep in mind that you much watch the movie withing the next 24 hours if you already started playing it. .
Gamers with both a PlayStation 3 and a PSP will be able to transferred the downloaded content to the handheld console. If the download is made via PC, users will need downloader application to copy the content onto the PSP.