Customers can now order and watch movies and TV shows in HD on their televisions through compatible devices including: the Roku digital video player, TiVo Series3, HD, and HD XL DVRs, and the Sony Bravia Internet Video Link.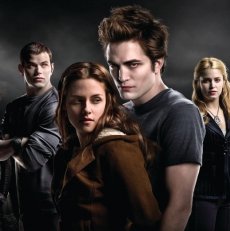 "This is a great day for our customers because our best-in-class HD offering just became even better with HD movies and TV shows now being offered by Amazon Video On Demand," said Tara Maitra, vice president and general manager of Content Services and Advertising Sales at TiVo Inc. "Adding HD content from Amazon Video on Demand to an existing vast library of options shows once again that with a TiVo remote you truly can have it all. Consumers can access Amazon Video On Demand HD movies and TV shows, all with the simplicity people have come to expect from TiVo."
Movies rented in high definition are priced between $3.99 and $4.99. Television episodes are only $2.99 each. Top titles available now in HD on Amazon Video On Demand include new-release movies such as "Frost/Nixon," "Twilight" and "Yes Man" and hit TV series including "Californication," "The Tudors," "Smallville," and "Gossip Girl."
It's certainly a good step forward for Amazon. Still, one should wonder if this will prove enough to catch up with Netflix. We'd say Amazon should start training for a lengthy marathon.