GeoCities became part of the Yahoo empire back in 1999, when the big Y agreed to pay $2.87 billion for the purchase. Originally, GeoCities was founded in 1994 as Beverly Hills Internet, switched to Geopages and eventually agreed on its current name.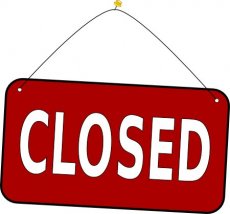 At this point, the only matter clear enough is that Yahoo wants GeoCities Closed down. However, the company has yet to provide a clear and full schedule for this operation. The GeoCities Help Page reads only the following:
"We'll provide more details about closing GeoCities and how to save your site data this summer, and we will update the help center with more details at that time."
Basically, this means that GeoCities will be dead and buried until fall. Web early adopters might want to take a look and save their GeoCities creations, if they still remember how to get to them.
At present time, GeoCities is no longer accepting new users. Not that it would matter. The service used to host tens of millions of pages, but was quickly deserted when simpler and more user-friendly versions (such as MySpace or various blogging services) popped up on the web.