According to the official release, iTunes customers are now renting and purchasing over 50,000 movies every day, turning the Apple online store into the world's most popular movie one.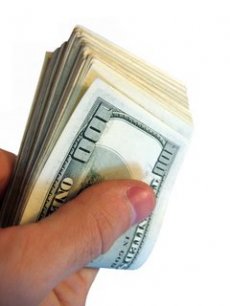 The iTunes Store has a catalog of over eight million songs, over 20,000 TV episodes and over 2,000 films including over 350 in stunning high definition video. The Apple Store is backed by all of the major movie studios including 20th Century Fox, The Walt Disney Studios, Warner Bros., Paramount, Universal Studios Home Entertainment, Sony Pictures Entertainment, Metro-Goldwyn-Mayer (MGM), Lionsgate and New Line Cinema.
The iTunes became the became the largest music retailer in the US back in April. According to NPD's data on the amount of music sold during January and February 2008, the Apple store was credited to have a market share of 19%.
Next in line came the former king of the music market, Wal-Mart, with 15%. Best Buy was on third with 13%, while Amazon is far away from the leading trio, with only 6%.