According to Disney, the move is part of the company's new strategy to focus on core media brands: ABC, Disney, and ESPN.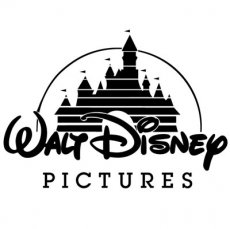 The recent deal will enable Veoh to distribute ABC shows such as Lost, Desperate Housewives, Grey's Anatomy, Jimmy Kimmel Live, and Ugly Betty. N addition, Disney threw in some ESPN content, namely sports highlights and show clips.
It seems that Disney has given up on the idea of providing ABC content only via the television's site. At present time, ABC's offer present on the site consists in 16 shows and it seems that the Veoh deal is meant to complement it. After all, reaching a higher audience is not an easy job.
As for movies.com, the site has already been sold to Comcast and will become part of its Fandango service.