Apparently, t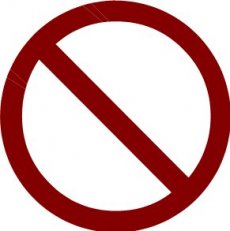 he list is the same one used by the Australian government and distributed to local ISP for filter updates.
However, the matter remains unclear: is this the genuine government list of just a collection of dirty sites? Up till now, the only official statement comes from Federal Minister for Communications Stephen Conroy and only confirms that the published url's on the list do match those on the official one.
On the other hand, the list leaked on the web also includes websites that have nothing to do with content deemed illegal in Australia (child abuse, rape and other such felonies). Some of the banned pages are focused on the game of poker, while other feature euthanasia-related content.
Lately, the ACMA made the news because it was discovered to be blocking an anti-abortion website and various pages of Wikileaks. One might wonder if things haven't got a bit far at ACMA and someone made the list public just to let everyone know about it…