The list was (more or less) accidentally discovered on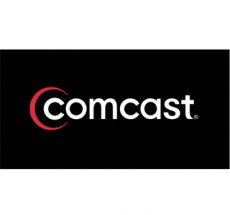 document-sharing Web site Scribd by Kevin Andreyo, an educational technology specialist in Reading, Pa., and a professor at Wilkes University.
By the time Andreyo discovered it, the list had already been viewed over 345 times and 27 people had downloaded it.
Initially, ti was believed that the documents featured up to 8,000 Comcast subscribers. However, Comcast now claims that the list actually featured only 700 of valid IDs. The company also adds that the source of the list is not a company insider but a recent phishing campaign.
At this point is hard to actually know the actual source of the list and, even if a Comcast insider is to be blamed for its release, the company has every interest to keep things quiet on this subject.
In the mean time, Comcast announced that all of the affected accounts have been frozen until their owner can be reached and taught on how to use secure password and dodge phishing attempts.