Such feeling have been suddenly stirred up in late September, right after it received a subpoena from t
he New York attorney general, Andrew M. Cuomo. Back then, the website was asked to produce documentation about its security provisions and complaint resolution practices.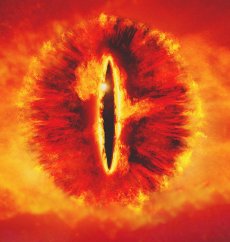 Now, the two parties have reached an agreement. Under its terms, Facebook must accept complaints about nudity or pornography, harassment or unwelcome contact confidentially via hyperlinks placed throughout Facebook's website as well as via an independent email to abuse@facebook.com. Such complaints must be addressed within 24 hours and the complainant must be notified of the result of the investigation within 72 hours.
Also, Facebook must disclose all the newly implemented safety procedures on its website and ensure that all other public statements made by Facebook about safety are consistent with the specified language.
In addition, Facebook will have the Independent Safety and Security Examiner (ISSE) keeping an eye on its investigations. The ISSE will examine Facebook's complaint review process and will evaluate the site's performance in responding to complaints. The Examiner will report bi-annually and may recommend additional safety measures.
Last but not least, Facebook must provide an easily accessible hyperlink to allow Facebook users give feedback to the ISSE about the site's performance in responding to complaints.
The ISSE is a third party approved by the New York State Attorney General's Office.