Previous tests have been conducted by YouTube for only a handful of media companies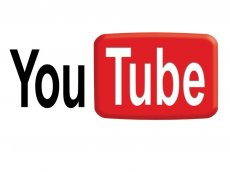 such as Disney and Time Warner.
"Video Identification is the next step in a long list of content policies and tools that we have provided copyright owners so that they can more easily identify their content and manage how it is made available on YouTube," said YouTube product manager David King. "Like many of these other policies and tools, Video Identification goes above and beyond our legal responsibilities."
The technology will compare material uploaded by YouTube users with the the content provided by copyright owners.
Video Identification allows copyright owners to request the automatic deletion of videos. Also, they can choose to license the infringing clip to Google and get a share from the advertising revenue generated by the material.
Right now Google execs must be crossing their fingers and hope that the move would be enough to and hopefully will appease copyright owners for the time being. As you may be aware, Google and YouTube will face again Viacom in court on October 26, so they need every good card they can get.