The project will take a few month, given that the archive is quite significant: about 10 million photos. The company will make the entire collection available via Google Image Search: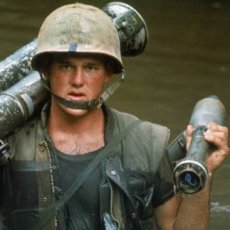 "We're excited to announce the availability of never-before-seen images from the LIFE photo archive," writes Paco Galanes, a Google Software Engineer. "This effort to bring offline images online was inspired by our mission to organize all the world's information and make it universally accessible and useful. This collection of newly-digitized images includes photos and etchings produced and owned by LIFE dating all the way back to the 1750s."
At present time, about 20% of the archive is already online, including the entire works of LIFE photographers Alfred Eisenstaedt, Gjon Mili, and Nina Leen.
To see the pics from the LIFE archive you simply have to add "source:life" to the search string. The pictures are available in full-screen versions, each of them tagged with an offer: should you like one, you could order a high-quality framed print from LIFE.