US District Judge David G Campbell
ruled
on Friday that Jeffrey A Kilbride, 41, of Venice, California was to spend the next 72 months behind bars, while James R Schaffer, 41, of Paradise Valley, Arizona would only a 63 months sentence. Kilbride got the 9 months bonus as he was also found guilty of attempting to prevent a government witness from testifying at the trial.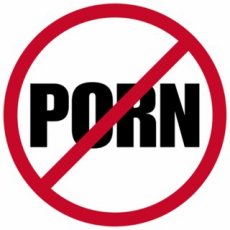 Kilbride and Schaffer were fined $100,000 and ordered to pay $77,500 in restitution to AOL Inc. Also, they were ordered to jointly pay more than $1.1 million, the amount of illegal proceeds from their spamming operation.
Both defendants were found guilty on several charges, including fraud, money laundering and illegal spamming, and various obscenity charges. The trail lasted for three weeks.
This was the first trial to include charges under the CAN-SPAM Act of 2003, a law designed to crack down on the transmission of pornography in commercial bulk unsolicited electronic mail messages.
Kilbride and Schaffer started their spam operation back in 2003. The scheme was pretty simple: they would send millions of spam emails advertising Internet hard-core porn and would a commission for each person that would subscribe to one of the advertised sites.
The FTC received over 1.5 million complaints from spam recipients, but only eight citizens (Massachusetts, Texas, Iowa, California and Arizona) came and testified at the trial.