The new agreement also aims to prevent Sony from launching a copyright infringement lawsuit against MySpace. The latter is already busy with a similar case filed by Universal.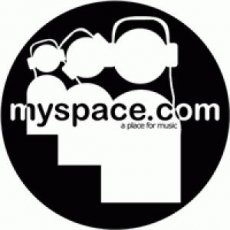 Aside from allowing users to post Sony BMG music videos and music on their profile pages, MySpace also promises to further promote Sony artists on the site, via various means. The actual terms regarding artist promotion were not made public, but we're willing to bet that MySpace will be pretty busy; after all, Sony BMG is one of the major five record labels and reigns over 60 labels, including RCA, Arista, Columbia, Epic and Jive.
Sony's music division is currently developing a new strategy, and seems willing to bet a lot more on the Internet and the new technologies. Back in August, the company announced it was giving up on its ATRAC music format and its Connect music store.
With MySpace featuring over 110 million users, Sony certainly hopes for a boost in the long term.