According to the
New York Times
, Safran intends to bring its shows to the Live service this Fall. The shows will be based on scripts (the very opposite of reality shows) and will run for around 10 minutes or so.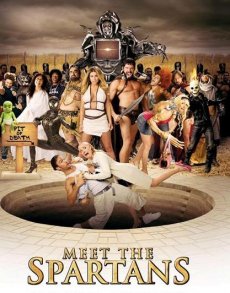 As expected, Safran has confirmed that some of the content will be supported by advertising.
Most interesting, it appears that the enw deal with Microsoft is not tightly nailed down in the "exclusive" department. While the producer admitted that the shows will be available only on the Xbox Live at first, he was also quick to add that they might appear elsewhere after a period of time.
All in all, it would be advisable not to get your hopes up regarding the upcoming content. Peter Safran's career doesn't include many outstanding examples, unless you're a big fan of My Baby's Daddy, Meet The Spartans or Epic Movie.