Biswamohan Pani, 33, quit his job at Inte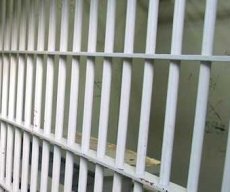 l in June and went to work for the rival company AMD. According to the prosecutors, Pani did not leave Intel alone, but in the company of more than a dozen confidential documents he managed to illegally download.
Subsequently, he took a job and AMD, where prosecutors believe he sought to use the documents stolen from Intel. The company denies any involvement in the affair and issued the following statement:
"AMD has not been accused of wrongdoing, and the FBI has stated that there is no evidence that AMD had any involvement in or awareness of Pani's alleged actions. "
Pani has been indicted on one count of stealing confidential information and four counts of wire fraud. If found guilty, he faces up to a maximum of 10 years in prison if convicted for the theft of trade secrets, plus an additional 20 years on each wire fraud charge.