According to the now-deleted announcement, AT&T i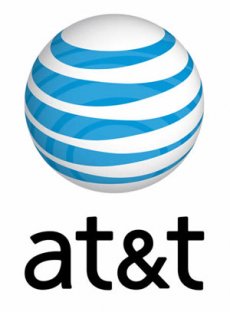 Phone users were to be given free access to hotspots provided by the company. Even before the announcement, various reports had it that several Starbucks and Barnes and Noble locations already offered free access to iPhone users. All that the person had to do was to enter his or her AT&T phone number on the custom gateway page.
The announcement added that over 17,000 of such Wi-Fi hot spots were to be made available.
It goes without saying that the access was cut off in a few days. Besides the public image-related issues ("we don't start this without the proper PR fireworks"), the service was also found lacking in real security: anyone with a laptop and a iPhone number he got from a friend could benefit from the same free deal.
Later on, AT&T turned back ON the Wi-FI offer. The PR department offered no reason for the sudden change of mind, so one can only assume that AT&T's top management still has issues when it comes to taking a decision.