A brief
announcement
posted by Microsoft reads the following: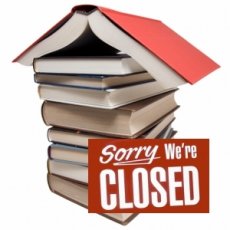 "We recognize that this is disappointing news to you, our partners, and to the users of the Live Search Books service. Ending these programs is the result of a strategic decision on our part to focus our investments in new vertical search areas where we believe we can more effectively differentiate Live Search."
"Based on our experience, we foresee that the best way for a search engine to make book content available will be by crawling content repositories created by book publishers and libraries."
The Live Search Books program debuted back in December 2006 and it was an effort to catch up Google's similar initiative, announced two years earlier. Both serviced aimed to scan as many books and journal articles as possible and make them available via their search services.
Up till now, Microsoft has succeeded in scanning over 750,000 books and indexed 80 million journal articles. The company announced that the content will be made available to publisher program partners free of charge.