The company is the third big player to join Google's initiative, right after Yahoo and MySpace made similar announcements.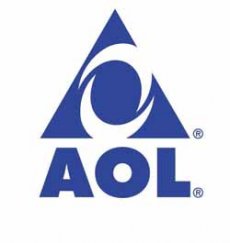 "We're excited to work toward supporting Gadgets and OpenSocial across AOL's many products, platforms and services. By working with Google and other leaders in the industry to create products based on a more open, uniform standard, AOL and AOL users will be able to safely take advantage of a wide variety of new applications within our products that have been built by developers around the world," said Eric Staats, Principal Software Engineer, AOL
AOL plans to open up its myAOL service to the use of Google Gadgets, so users would be able to add the web-based applications to myAOL pages.
"Gadgets will allow us to offer developers more opportunities to bring their ideas to myAOL, while keeping our users safer. Additionally, Gadgets will make it easier for application developers to create new tools and widgets for myAOL that will also be available to AOL users across the web at large on any OpenSocial enabled container,"added Staats.
Gadgets support on myAOL is scheduled to become available withing the njext few months. In the end, Gadgets platform will become available across all AOL services.