The company announced that users will get to keep their purchased music, but only on the computers they chose, as Microsoft won't be issuing any new licenses by the end of August:
Rob Bennett,MSN Entertainment and Video Services general manager , writes: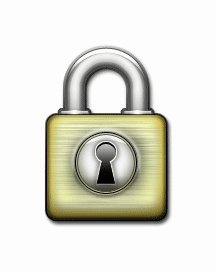 "I am writing to let you know that as of August 31, 2008, Microsoft will change the level of support to be offered for music purchased directly from MSN Music prior to November 14, 2006. As of August 31, 2008, we will no longer be able to support the retrieval of license keys for the songs you purchased from MSN Music or the authorization of additional computers. License keys already obtained as of August 31, 2008 will continue to allow you to listen to songs on all the computers that you previously authorized for service."
In other words, you'll get to play the music on a maximum of 5 computers, given that you stick with your current OS or hurry up and upgrade to Vista before it's too late.
Microsoft does point for a workaround, should users fear that their computer will expire sometimes in the future (and, most certainly, they will): burn the tracks on audio CDs and then re-rip them back as MP3s.
All in all, this bit of news will only serve to strengthen the love users have for DRM. Also, they will grow to trust Microsoft's Zune Marketplace service even more, given the fact that this is the actual service that killed MSN Music store. Ok, I'm out of sarcasm.