The new initiative will have google.cn team up with Beijing-based music site www.top100.cn. The site was founded by Chinese-born NBA star Yao Ming and businessman Ge Chen.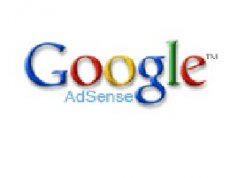 The new service will enable users to listen and download music tracks. The will be made available in MP3 format and no DRM will be around to spoil the fun.
With this partnership in its pocket, Google sets out to fight local search engine Baidu for a larger slice of the market share pie. At present time, Baidu holds about 70% of the Chinese search market in its grasp.
However, Baidu has been recently under fire because of its listings of unlicensed content. Music labels are everything but friendly to Baidu and Google certainly will seek to use this to its advantage.