While Microsoft may choose to call them "minor issues" for obvious PR reasons, users continue to complain that the latest revamp turned into a genuine disaster.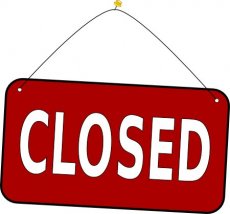 The Redmond company is currently looking for ways to fix the situation. In the mean time, its staff published a list of temporary fixes:
– Try Windows Live Mail, a program you can install on your computer from http://get.live.com/wlmail. This is free, it works on Windows XP or Vista, and it will let you access your Windows Live Hotmail and contacts, plus you can add other e-mail accounts and view them all in one place.
– Try the Outlook Connector to read your Hotmail if you already use Microsoft Office Outlook. You can download the Outlook Connector for free to access your Windows Live Hotmail, contacts, and calendar.
– If you are a Linux user, or if you need to access Hotmail from the web, try the mobile version of Hotmail on the web at http://mobile.live.com/hm. It doesn't have all of the features of regular Hotmail, but it may help you get to your inbox and other folders.
At present time, Microsoft claims that Hotmail has over 280 million users. Just how many of them will keep using Hotmail if such issues will continue to spice up their e-lives?