Customers are being advised to back up their music files until October 9, the date set by Walmart to turn off its licensing servers. From that date on, the DRM-packed music files will become locked on their current systems as users won't be able to transfer them anymore: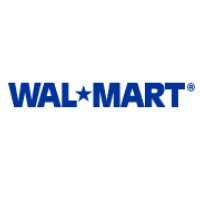 "What that means for you is that if the computer with all of your .WMA music licenses crashes, for example, and you have not burned your music files to an audio CD, you will lose the music," writes lead music buyer Tom Welch in a blog posting. "DRM-protected music has been a sensitive issue and we recognize how confusing it can be to customers. We sincerely apologize for any confusion or frustration our initial email has caused you, and we hope this post and the below points clarify some confusion and alleviate some frustration."
Walmart began moving away from its DRM-included policy. More than a year ago the company started to offer DRM-free MP3 files as the better alternative to the locked-down DRM files.
Walmart is the latest big retailer to give on its DRM policy, at least partially. First there was Microsoft who decided to put a stop to its MSN Music DRM servers earlier this year. Yahoo followed soon and announced similar plans for its Music Unlimited DRM servers.