Dubbed Optimum Online Ultra, the new offer leverages the new DOCSIS 3.0 technology and will become available on May 11. Cablevision will charge a monthly fee of $100.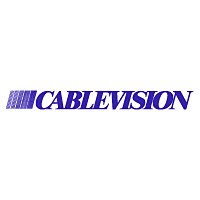 Cablevision expects to gain a significant slice of market share, being the first cable company to come up with such an offer. The company stressed out that 101 Mbps means that users will be able to download 150 MP3 tracks or 750 high-resolution digital photos in one minute or full-length HD movies in around 10 minutes. With HD downloads service gaining speed, the offer might look very tempting to consumers.
By comparison, Verizon's only offer able to compete with Cablevision;s is the FiOS fiber optic service, which reaches a mere 50 Mbps and charges $140 per month
Still, Cablevision has yet to unveils additional information on its new offer. The company didn't say anything about download caps and additional fees for those going over the monthly plan.
In related news, Cablevision also announced plans to double its wireless Internet access speed to 3.0 Mbps.