The Chrome marketing campaign is to start off next January, when the Google-developed browser is scheduled to be released for the Windows OS. Mac and Linus versions are also scheduled to arrive during the first half of 2009, but Google has yet to set a firm date.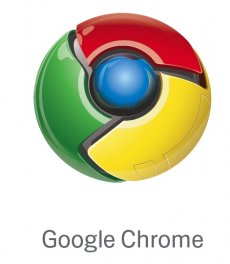 Google's plans have been unveiled by Sundar Pichai, Google VP of product management, during a discussion with The Times
"We will probably do distribution deals. We could work with an OEM (original equipment manufacturer) and have them ship computers with Chrome pre-installed. […] We will throw our weight behind it."
Google's strategy might work out more than fine if the company closes the right distribution deals. After all, the IE is still the no. 1 browser simply because it's the only one shipping with the Windows OS. But if Chrome manages to become the default app for web surfing, Microsoft might see its market share getting slimmer and slimmer.
At present time, the IE accounts for over 70% of the market, Mozilla's Firefox is close to 20% and Google's Chrome is still in the shady area reading "less than 1%". Any bets on how will the figures look in 6 months from now?