Midway To Get Delisted From The New York Stock Exchange
Midway need something close to a business miracle to get out of this: the New York Stock Exchange (NYSE) notified the publisher that a delisting might be coming its way in the near future.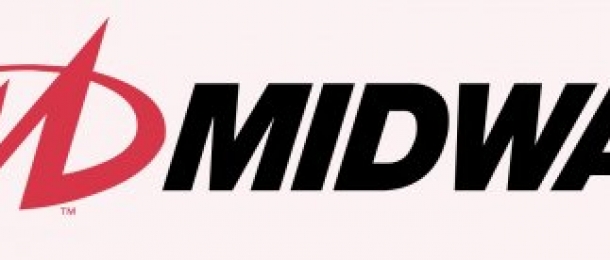 According to a company statement, Midway was informed by the NYSE that "it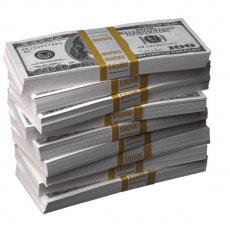 has fallen below the standard for continued listing of its common stock on the NYSE that requires a minimum average closing price of $1.00 per share over 30 consecutive trading days."
The notice was sent on November 14 and gave Midway a period of six months from that date to solve its financial issues.
At present time, Midway's position is anything but pleasant. The company's shares will continue to be listed and traded on the NYSE for the next 6 months, but it remains to be seen whether its execs will come up with a solution.
On Thursday. Midway's stock closed at $0.25.