Microsoft Takes One More Chance In Japan With Xbox 360 Arcade
Japan remained a mostly unaccessible fortress for Microsoft, with the green console making little progress on that specific market. Still, the Redmond company is willing to give it one more try this Spring by launching the Xbox 360 Arcade version.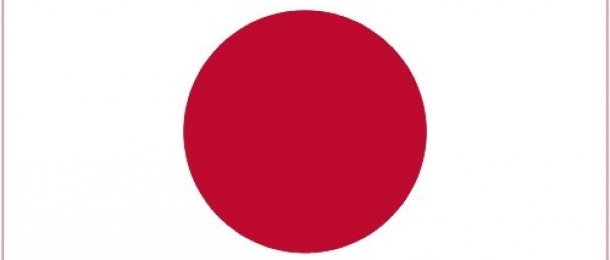 The console will be
released
on March 6 and will retail for 27,800 yen ($260), the same price as existing models.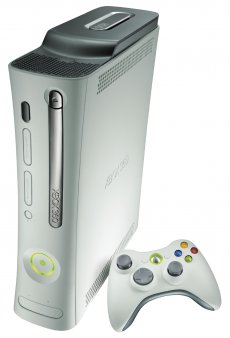 The new pack will come bundled with five Live Arcade games (including Uno, Boom Boom Rocket and Pac-Man: Championship Edition), a 256MB memory card unit, a wireless controller. Last but not least, an HDMI port is also part of the offering.
The release is scheduled to occur during the same period reserved for several Xbox 360 Platinum titles. Saints Row, Rainbow Six Vegas and Riot Act (among others) are getting ready to hit the Japanese shelves, and Microsoft hopes that the joined effort would push up the sales figures, at least for a while.
The strategy is good and, theoretically, Microsoft should stand a good chance of accomplishing its goals. Then again, we're talking about Japan here, so the proverbial grain of salt should be mandatory.