The plan was unveiled by Electronic Arts exec David McCarthy during a Q&A at GDC Paris.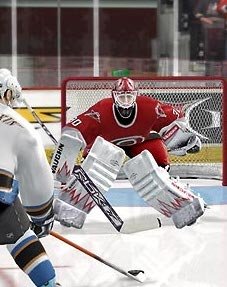 According to Gamasutra, Ea Sports peripherals will arrive on the market starting next year. The plan, said McCarthy, is to add the devices following the example set by Rock band for Nintendo Wii.
Electronic Arts exec David McCarthy has revealed there are plans to bundle EA Sports games with peripherals within the next year:
"I think you'll see games using that Rock Band peripheral strategy from EA Sports, even within the next 12 months."
"You have to be careful with it, because Rock Band, that's a great peripheral, but it's a big expensive box."
McCarthy wouldn't go into details regarding what kind of peripherals does the publisher have in mind, or the platforms chosen to feature such devices. The only hint (poor as it may be) was related to the price, which is to be tailored so it "doesn't raise that barrier of entry and accessibility".
Do expect more details to pop up in the near future.