This financial success allowed the company to stre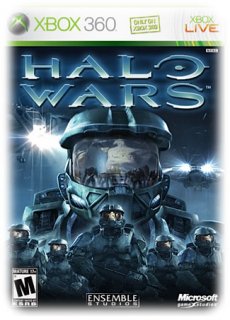 ss out everywhere possible that the game is "the best selling real-time strategy game on any current generation console."
The game was first release in Asia on February 26, with launches in Europe and the Americas quickly following. Some of Microsoft's most impressive data includes:
– There have been more than 2.6 million multiplayer matches played
– More than 118 years of time has been spent in multiplayer matches on Xbox LIVE
– On average, more than 200,000 "Halo Wars" fans have taken up arms in battles between the UNSC and Covenant each day
Set in the year 2525, "Halo Wars" takes players on a perilous journey through the famed "Halo" universe. As players take the command seat in the early, epic battles between the UNSC and Covenant, they will begin to unravel events 20 years before "Halo: Combat Evolved" that shaped the franchise into what it is today.