The company unveiled no actual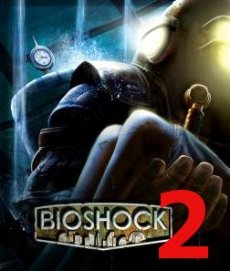 release date, but stressed out that BioShock 2 will arrive on PC, Xbox 360 and PlayStation 3 at the same time.
"We're aiming for simultaneous release on all platforms (Xbox 360, PS3 and PC)," a company spokesperson told CVG. The source also promised that details on the sequel's illusive multiplayer mode will be made available "soon enough".
BioShock 2 is set 10 years after the event in the original game. Thing are going even worse in the underwater city of Rapture, making it a good scene for new adventures and several shocking twists in the story.
One of the latest rumors revolves around the Big Sister character. The company confirmed that a amazonian version of the Big Daddy, wearing similar, though svelter, gear, is in the works.