According to sales figures, the game pushed over 1.4 million units off the shelves since March 8. To put matters into an even more faster perspective, he game sold more than 120 units per minute during the period between its release and March 16.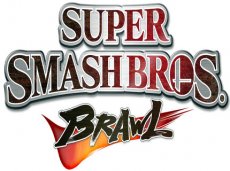 "Super Smash Bros. Brawl has made the leap from video game to cultural phenomenon," said Cammie Dunaway, Nintendo of America executive vice president of Sales & Marketing. "Game reviewers and the public alike praise its fun game play and extensive, inventive content."
"It's important to remember," she added, "that we have lots more fun on the way: Upcoming titles like Mario Kart Wii and Wii Fit will keep our momentum going strong."
In addition, Nintendo reminded everyone that Mario Kart Wii launches April 27 (Wii Wheel included), with Wii Sports scheduled to arrive in stores on May 19 (Wii Balance Board included)