Microsoft Launches Xbox 360 Memory Upgrade Program
Microsoft acted against its nature and was quick to launch a fresh Xbox 360 Memory Upgrade Program, so users having less than the required 128MB of storage can also run the new dashboard update.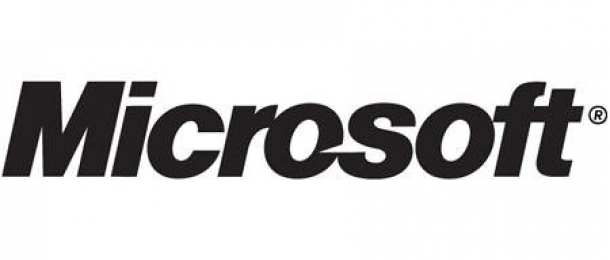 The new program offers Xbox 360 Core and Arcade owners significant discounts on storage solutions, as well as some free of charge upgrades: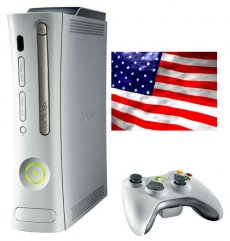 - Xbox 360 Core owners get a free 512MB memory cards or the option of buying a $20 20GB HDD
- Xbox 360 Arcade owners can buy a package featuring a 20GB HDD and a three months of Xbox Live Gold membership for $30.
Those willing to take part in the program need to click here and check first if they're eligible. The check-up requires them to input the Serial Number and the Console Id .
Thos who don't qualify for the program should just consider performing a HDD clean-up by erasing some useless stuff they previously stored over there.
The New Xbox Experience update launches on November 19.