King's Bounty: Armored Princess Features Unveiled
King's Bounty: The Legend will have its sequel under the name of Armored Princess, Katauri Interactive announced. The release date is yet to be set, but a long list of features has been made public.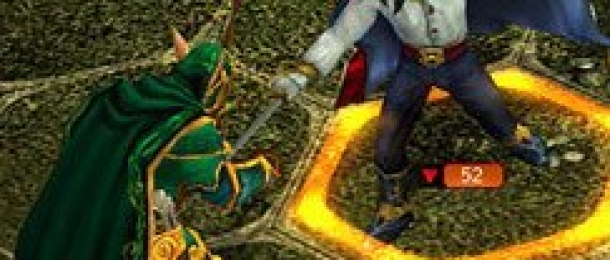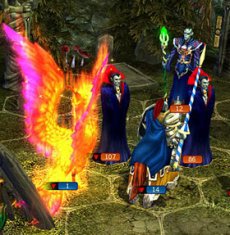 In King's Bounty: Armored, players will take on the role of Princess Amelie who travels around the world of Teana and searches for the renowned knight, and her mentor, Bill Gilbert. The new character, the Princess, will encounter horrible creatures, huge monstrous bosses and a new race, the bloodthirsty Lizards.
The Princess is also accompanied by a Domestic Dragon, at the very beginning small and amusing, but its abilities develop steadily until it becomes an incredible ally. He will do his best to protect the Princess during the battles, starting with easy blows and treasure hunting and finishing with battle rage and volcano summoning.
The game will include:
- New fascinating story-line and a whole new continent to explore
- Medals giving bonuses can be received for special achievements
- Domestic Dragon which becomes more powerful as the player does
- New Lizard race
- Possibility to turn your horse into a Pegasus which can fly
- Fast travel between opened continents
- Hire companions
- Resurrection of the classic system of contracts and headhunting
- Improved role playing system including more abilities and the chance to achieve level 50 and higher
- Brand new spells and new Adventure Magic spell for game map
- New unique bosses: Driller, Gremlion, Archdemon Baal and many others
- New engine supporting the latest graphic effects
- Beautiful, hand drawn environments