Blizzard's official statement is clear: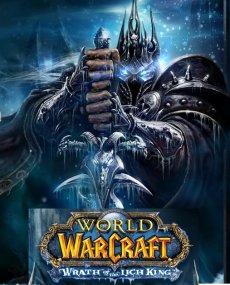 "We're pleased to announce that the 2009 World of Warcraft Arena Tournament is nearly here. Starting next week (February 17, 2009), players will be able to sign up to compete in this year's exciting competition. The tournament will feature an online qualifier played on our special tournament realms. Top teams will proceed to their respective regional finals and compete for a chance to reach the global world championship – with cash prizes totaling over $200,000."
The preparations for the event include the outfitting of the realms with level 80 character templates and the latest epic gear from Wrath of the Lich King.
The "bonus department" includes exclusive rewards that players can earn by participating in the tournament, such as an Armored Murloc in-game pet.
Last but not least, top teams will also contend for a chance to achieve the "Vanquisher" title for their live characters. Sounds promising?