According to the terms of the agreement between Sony, Polyphony Digital (Gran Turismo developer) and BBC, the latter will provide 40 episodes of Top Gear. The shows are to be made available for download through Gran Turismo TV (GT TV), a a dedicated online channel on PlayStation Network.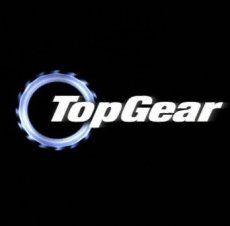 "We at Polyphony are great fans of the world's best motoring programme, Top Gear, so we're delighted to be collaborating with BBC Worldwide to deliver Top Gear content via Gran Turismo," said Kazunori Yamauchi, President, Polyphony Digital, "We're sure that players will be as thrilled as we are when they get the chance to put their own driving skills to the test on the Top Gear Test Track in GT5, as well as enjoying classic episodes of Top Gear via GT TV."
The contract also states that the Top Gear Test Track, where host Jeremy Clarkson and the Top Gear team test the latest cars, will be replicated in Gran Turismo 5 (GT5) on PS3.
Gran Turismo TV will launch worldwide on PlayStation Network in 2008.