While the fans of the series were outraged to find out some time ago tha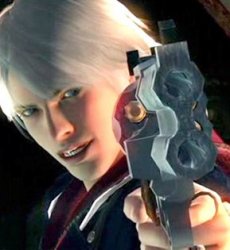 t the 4 installment in the franchise would arrive on both PlayStation 3 and Xbox 360 instead of being a PS-only release, it seems that Capcom's math was right.
At present time, Devil May Cry 4 is the fastest-selling installment in series, which sold in total around 9 million units. Also, the figure are most-likely to significantly grow in the future as well, as the game is schedule to arrive on the PC as well, later this year.
Devil May Cry 4 was first released in January in Japan. The game arrived in North American and European stores earlier this month.
The original Devil May Cry game was released back in 2001.