Two Chief Developers Leave Thunderbird
Thunderbird's restructuring might not be going so smoothly as presumed. Two of its chiefs developers already decided to leave the big blue bird, but kept silent about their reasons to do so.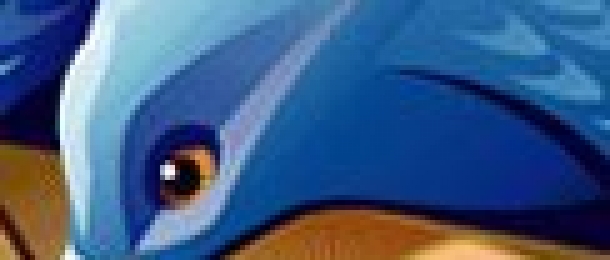 Both Scott MacGregor and David Bienvenu issued brief, identical statements, announcing the day of the departure and their intentions to carry on as module owners. Bienvenu wrote on its
blog
: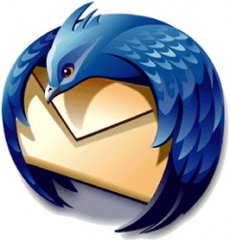 "Just wanted to let everyone know that my last day at The Mozilla Corporation will be Oct. 12. I intend to stay involved with Thunderbird and to continue on as a module owner. I've enjoyed working at Mozilla a lot, and I wish Mozilla Co and the new Mail Co all the best."
The move seems hard to understand at first, given the fact that both developers were backing the plans to launch a new division focused on developing Internet communications software based on the Thunderbird product, code and brand.
However, such supporting statements were made last summer, and things might've changed since then. Chances are that the final project of transition didn't meet their initial expectations.
All in all, this is bad news for Thunderbird fans. Having two of the key people taking a major step back is a clear indication that a delay in the development process is to be expected.