According to the World Organization for Human Rights USA, Yahoo unlawfully gave Chinese officials private data about two Chinese journalists, Shi Tao and Wang Xiaoning. The information consisted in email records, copies of messages, email addresses and user IDs and was later used to arrest the two and sentence them to 10 years in prison. The journalists have also been tortured, the Organization adds.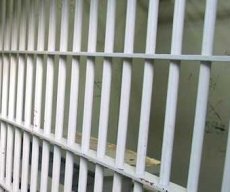 As it follows, the World Organization for Human Rights has decided to sue Yahoo, Hong Kong-based Yahoo Holdings and Yahoo's Chinese partner Alibaba.com on behalf of the two journalists.
In the mean time, Yahoo argues that it merely acting according to the Chinese laws and, therefore, US courts are definitely not the place for such a case.
All in all, the situation is rather clear: Yahoo wants to expand its business on the booming Chinese market and refusing to work with the authorities meant the company would be forbidden to operate in the territory.