The Sims 2 Outsells Everyone
The US PC gaming market has been under the domination of the imperial couple World of Warcraft – The Sims. The latest events brought no real change, except for EA's game being on top this time.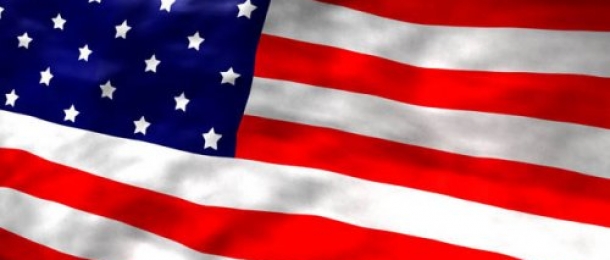 The Sims 2 Double Deluxe outsold the World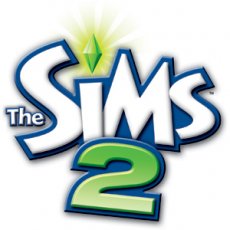 Of Warcraft: Wrath of the Lich King add-on, which, in turn, managed to get better sales than the Spore phenomenon. The other Sims 2 sibling to rank high in the top is The Sims 2 Apartment Life, conveniently placed on fourth.
The rest of the top is a pitched battle of World of Warcraft vs everyone else. By everyone else we understand Fallout 3, Left 4 Dead, Civ IV and Call of Duty.
The complete NPD top for the week ending on January 24 is down below:
1. The Sims 2 Double Deluxe
2. World Of Warcraft: Wrath of the Lich King
3. Spore
4. The Sims 2 Apartment Life
5. Fallout 3
6. World Of Warcraft: Battle Chest
7. World Of Warcraft
8. Left 4 Dead
9. Civilization IV
10. Call Of Duty: World At War